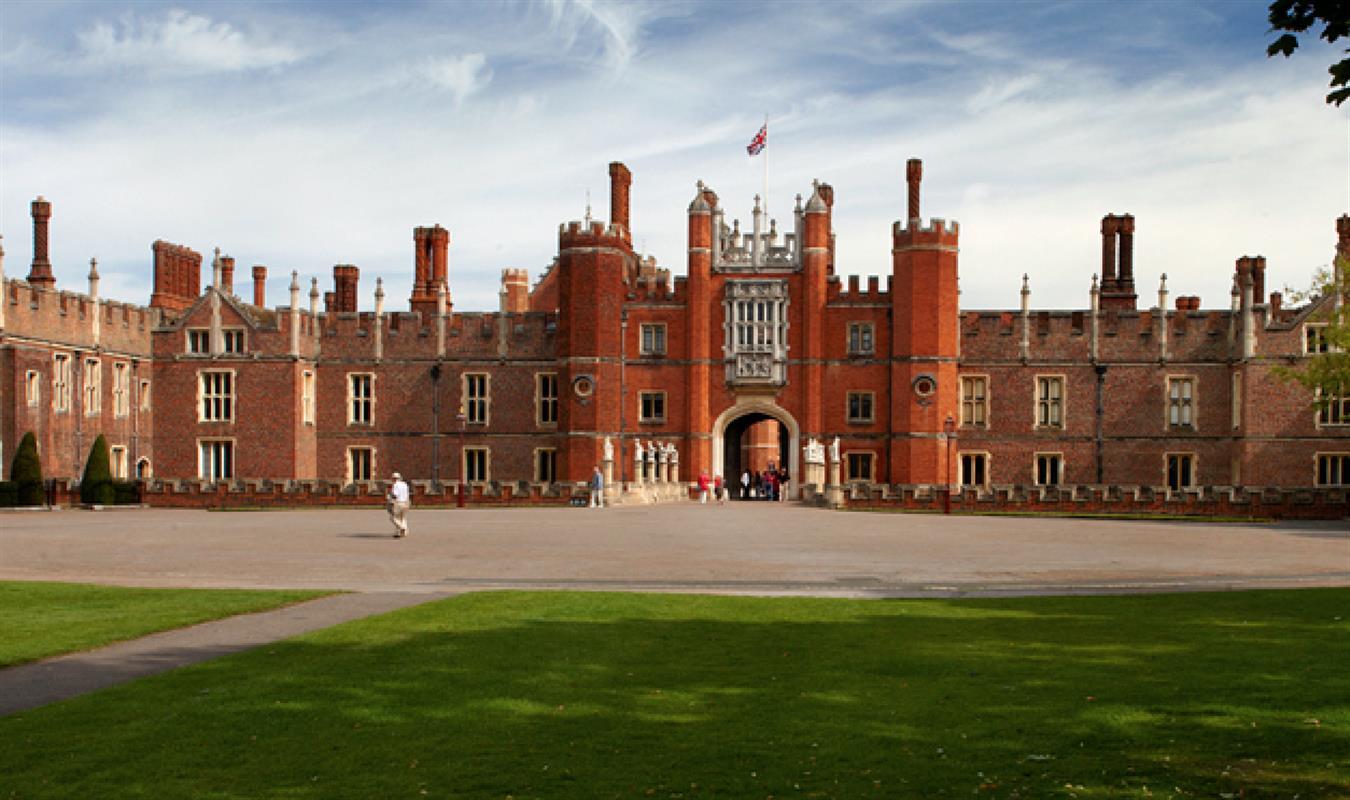 Take off /Arrival
We arrived in London on the 22nd at 2:00pm. The weather was partly cloudy (no surprise) and the temperature was 50 degrees. Andrew had a great time on the plane, well what 6 year old wouldn't if they were flying first class! He had a private seat with and a wide screen monitor. A three course meal with an ice cream Sunday for dessert.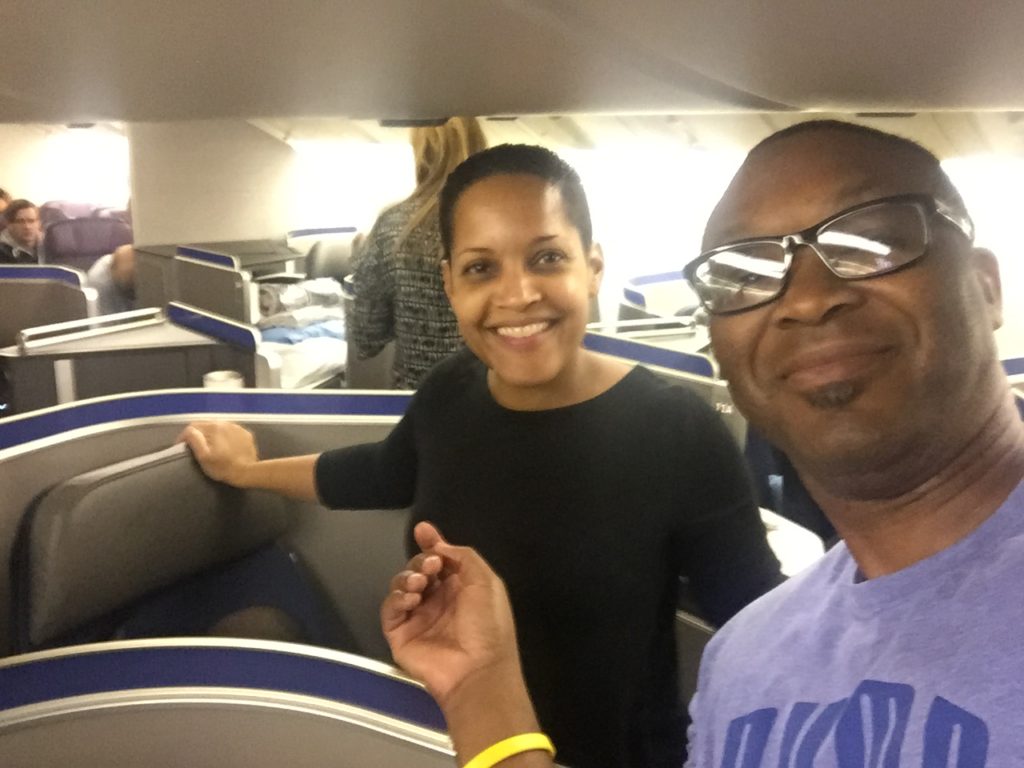 We will be living in Richmond, a suburb of London. It's like downtown Burlingame coupled with Hillsborough. Until our house is ready we are temporarily staying a few blocks away from our house in what the English call "high street" (heart of downtown).

As we drove into Richmond Marvette's face says it all, lol.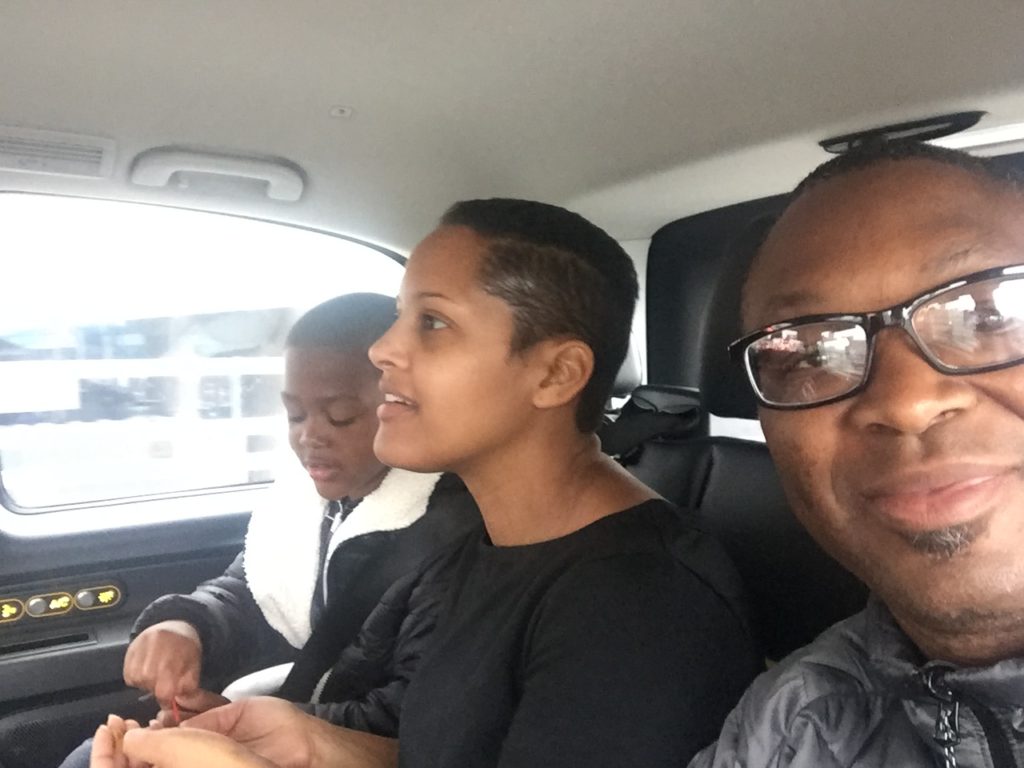 Andrew was so tired after the trip and drive he was looking for any place to lay down, lolol.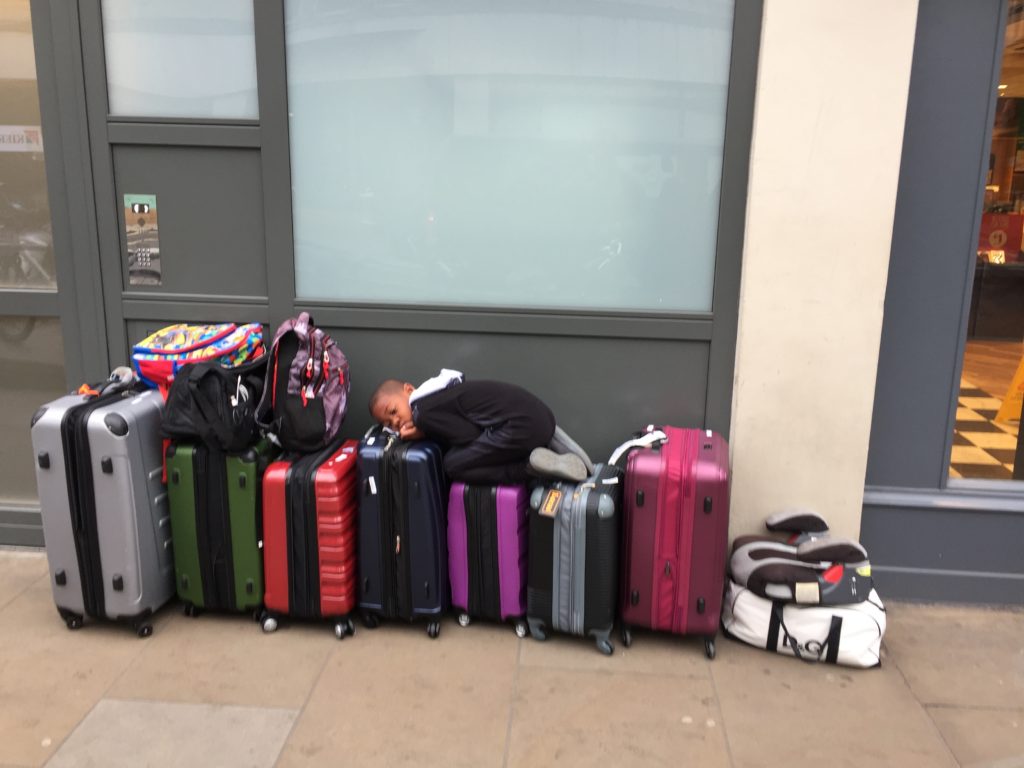 Richmond
Neat fact: Richmond is where Henry VIII palace (officially named hampton court palace) is located. It is grand and beautiful! During it's construction it was said to rival the Palace of Versailles.

Richmond Life
Like I said, the location of the apartment is in the heart of Richmond, it's surrounded by small shops, cute cafes, restaurants, and from here it's only a 10 minute walk to the Thames river.


It's hard to take pictures of downtown, they don't do it justice. It's very busy, with small sidewalks, classic cars, double decker buses, an occasional Land Rover, Maserati and Lamborghini cruising by. Most buildings are small, no high rises, it retains its scenic views that enables the sun to rain down.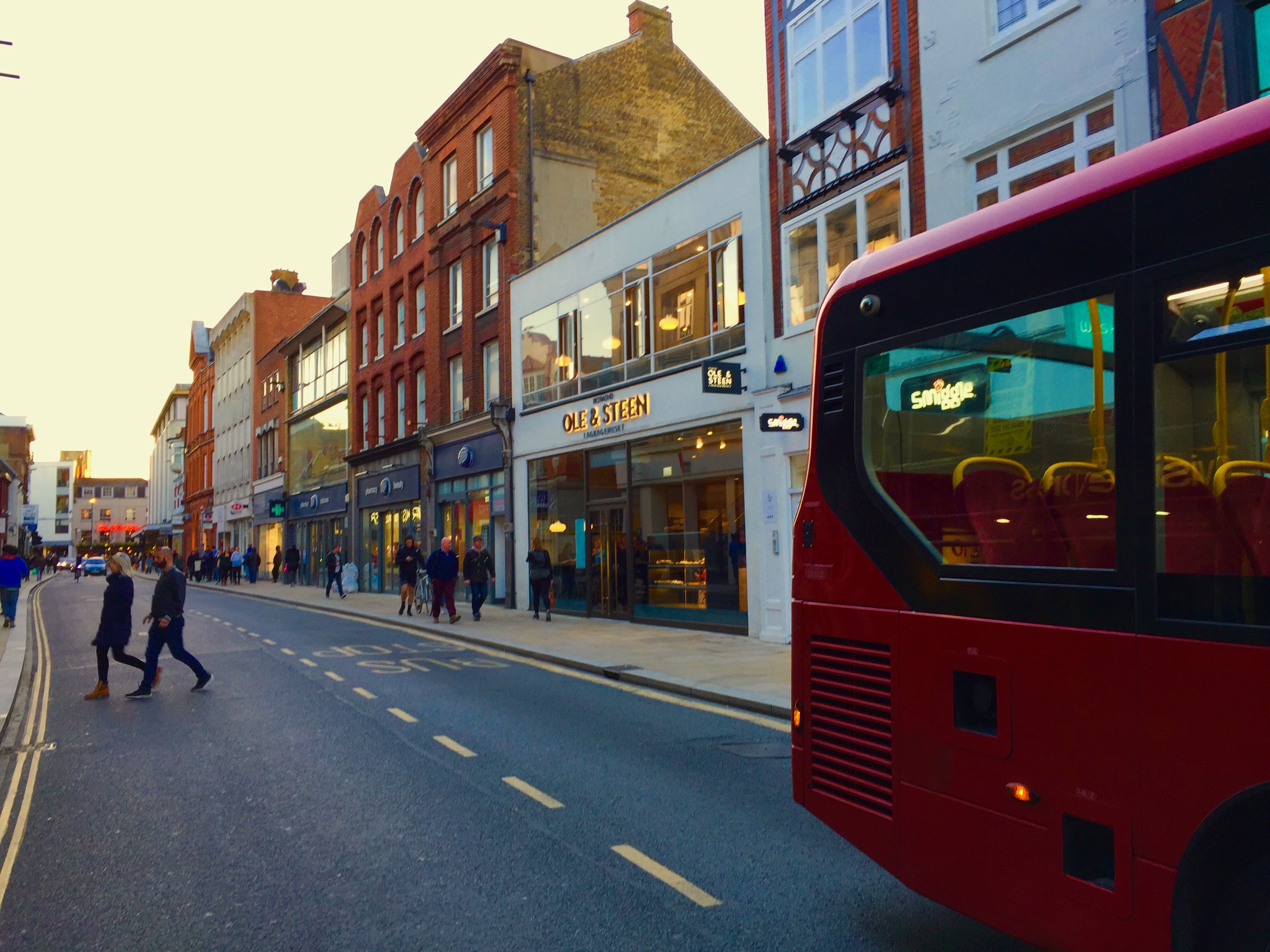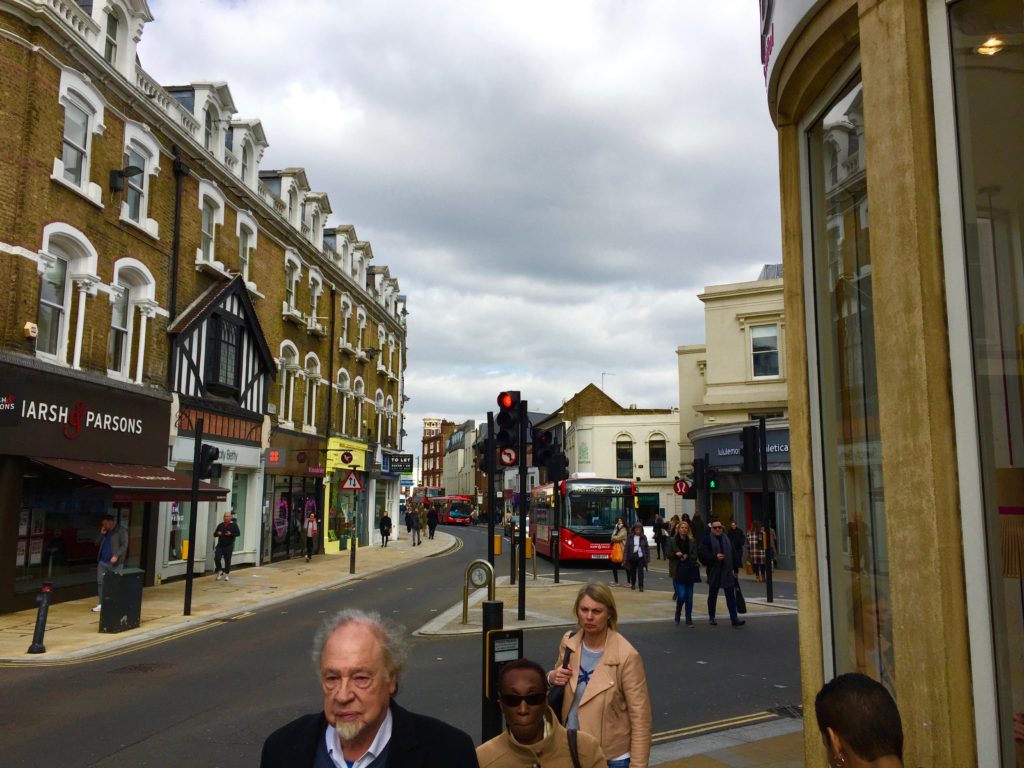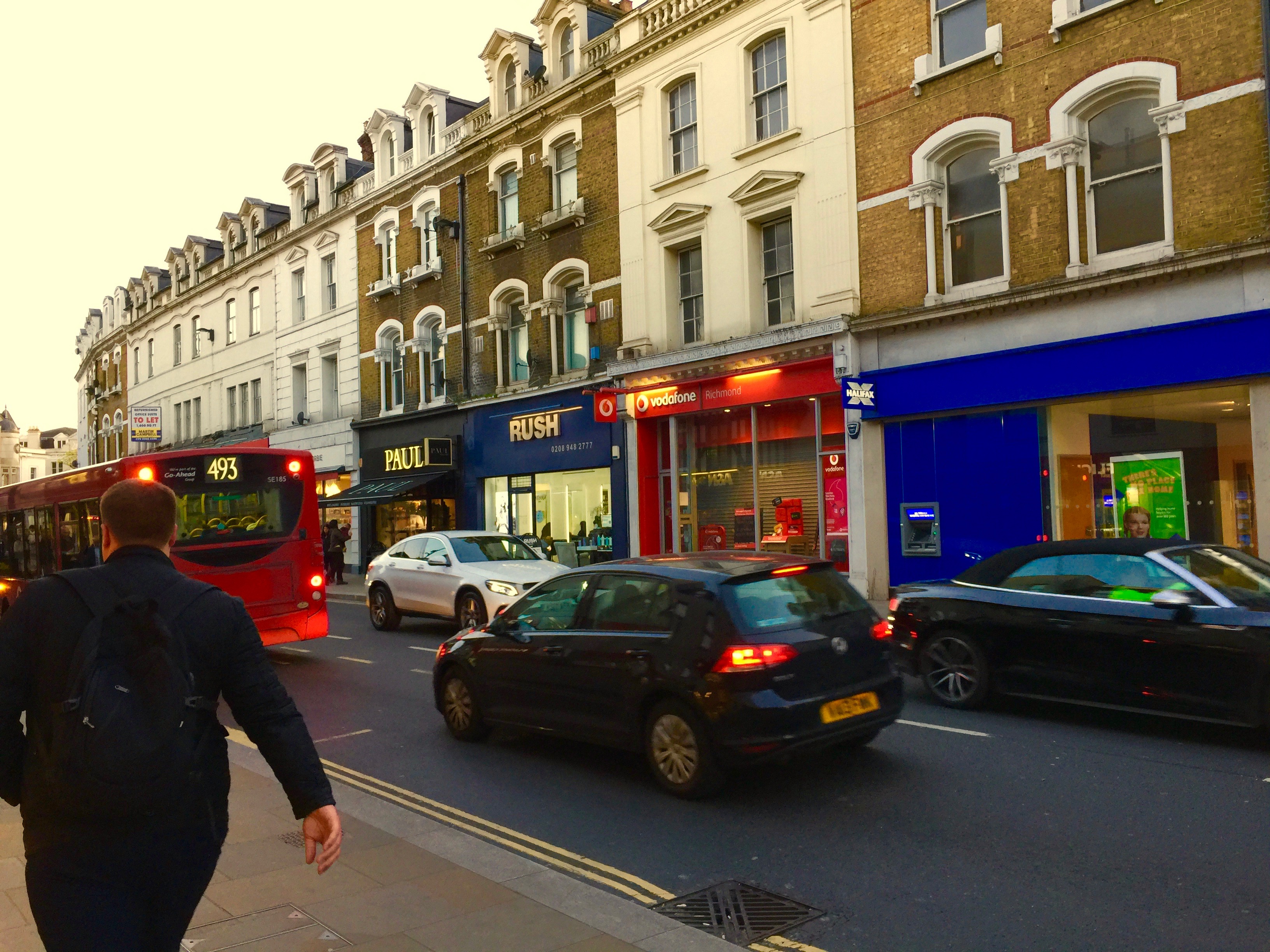 In contrast to the busier streets there are an abundance of small side streets and alleyways. They are OMG! I think these are one of the big reasons what makes Richmond unique and charming. When you enter these alleyways, it seems like everything slows down. The noise from the main street goes away, the store fronts have a bit more ornamentation; the brick walkways are a bit more intricate design. You pass by small cafes with people enjoying each others company or pubs with families, or you pass by ivy covered churches that have been there since the 1500s.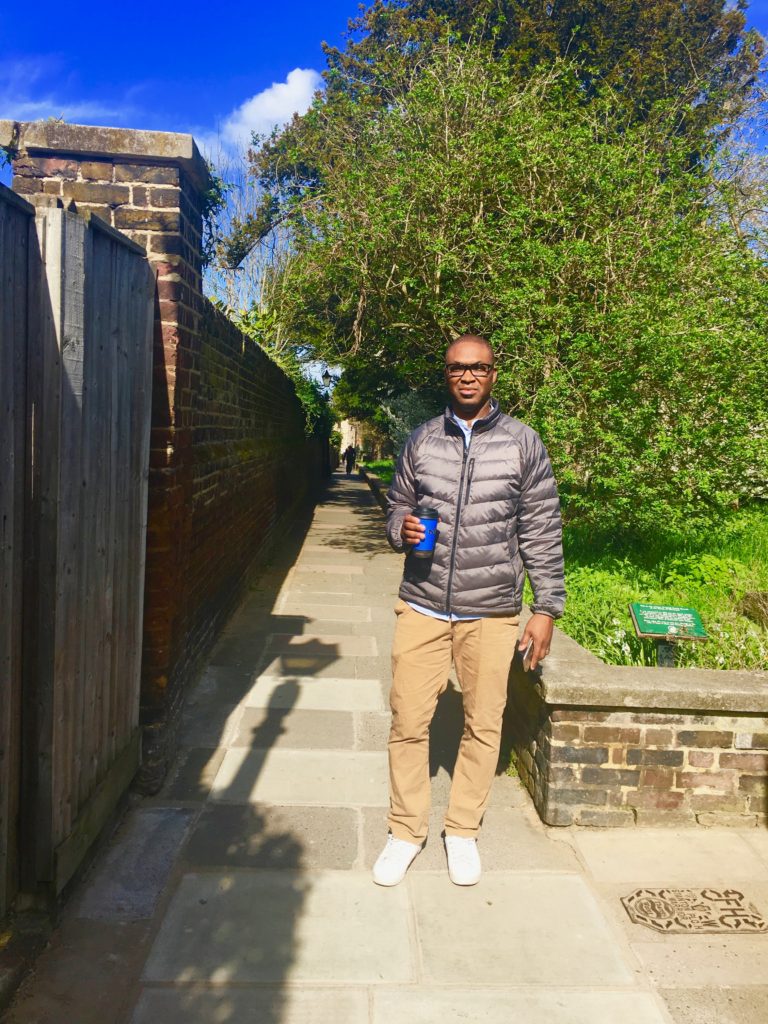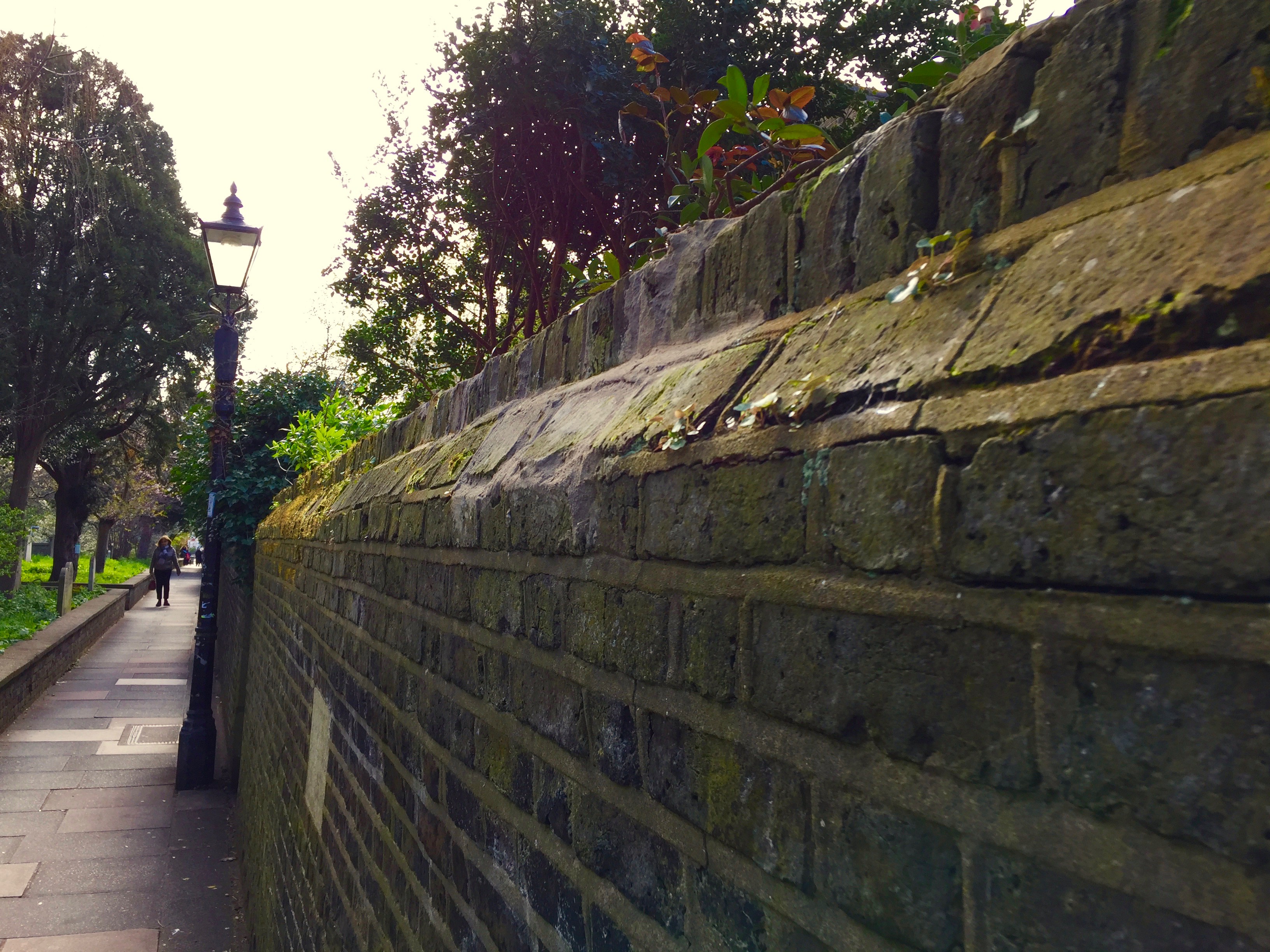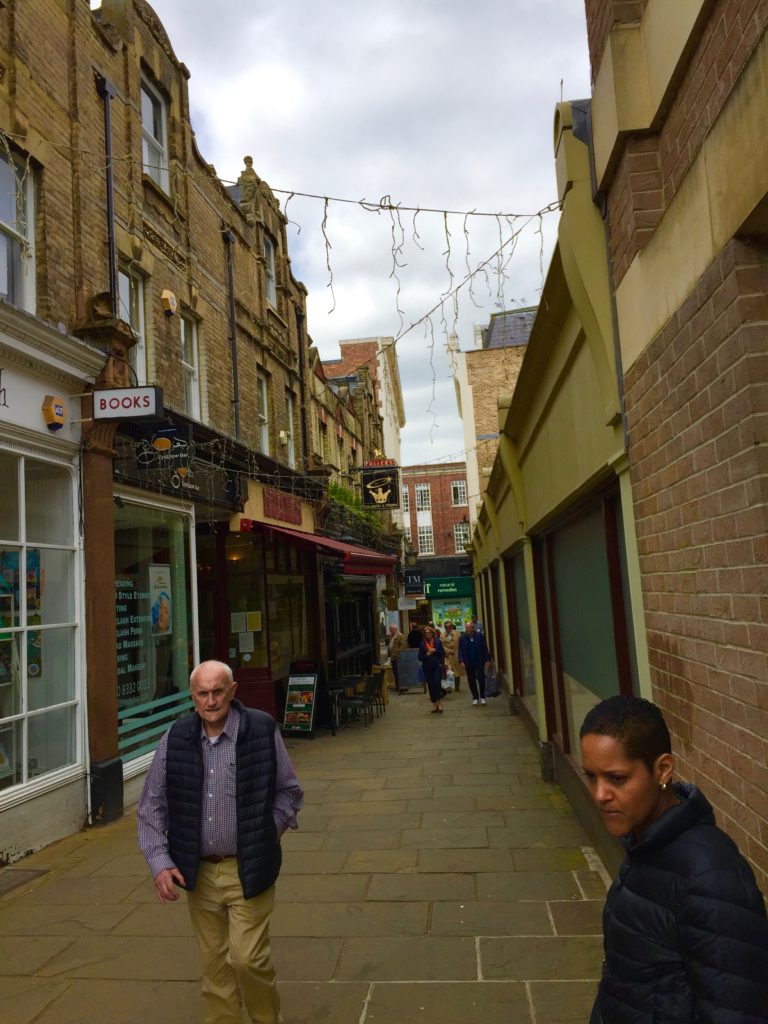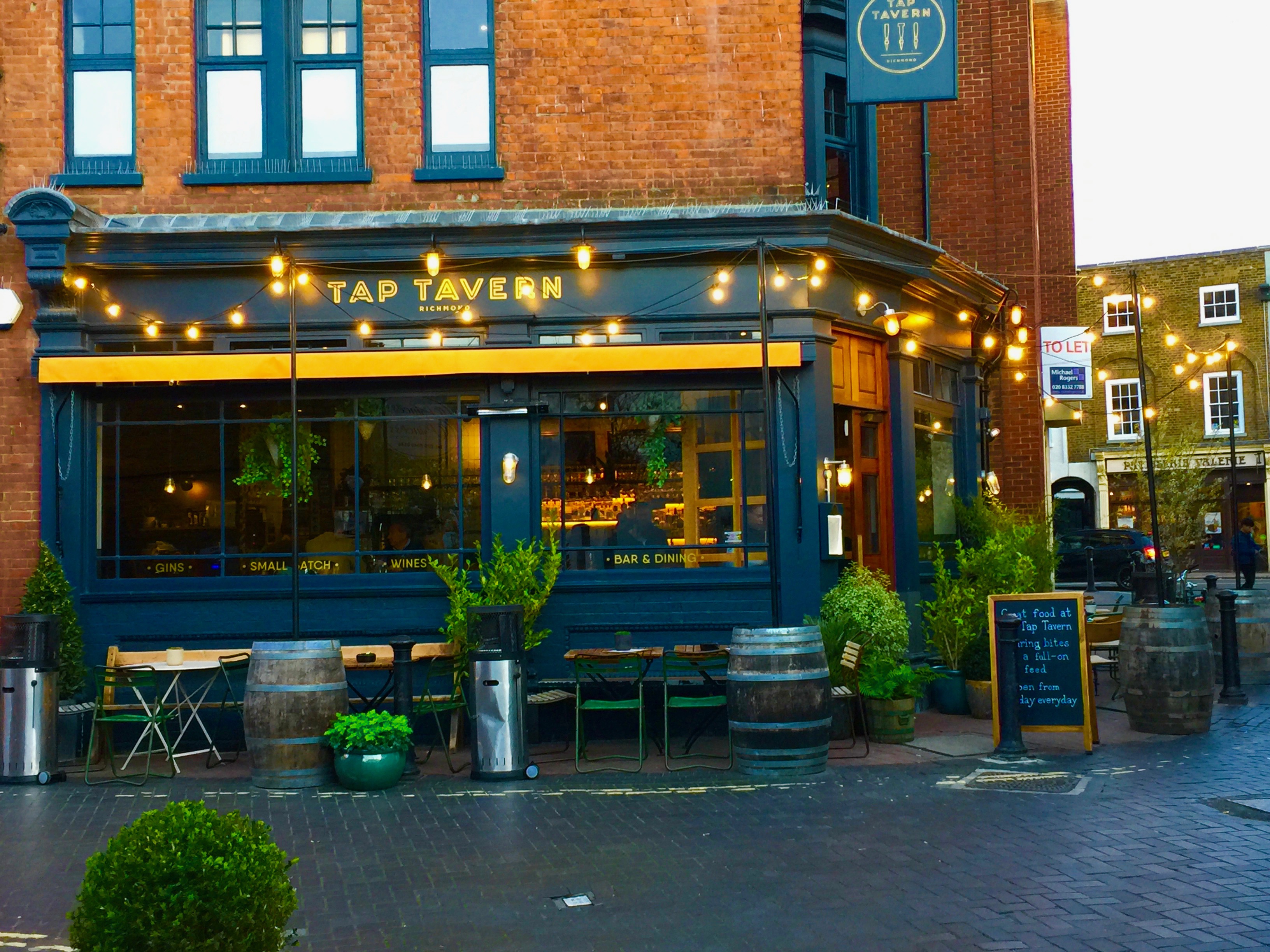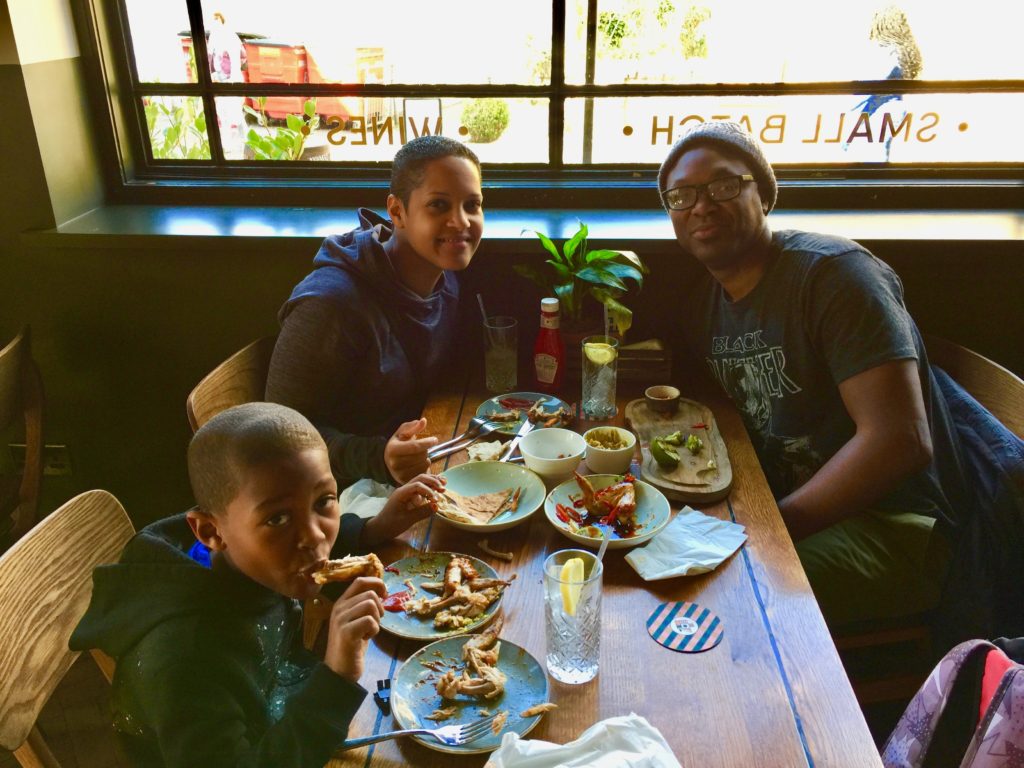 Beautiful Architecture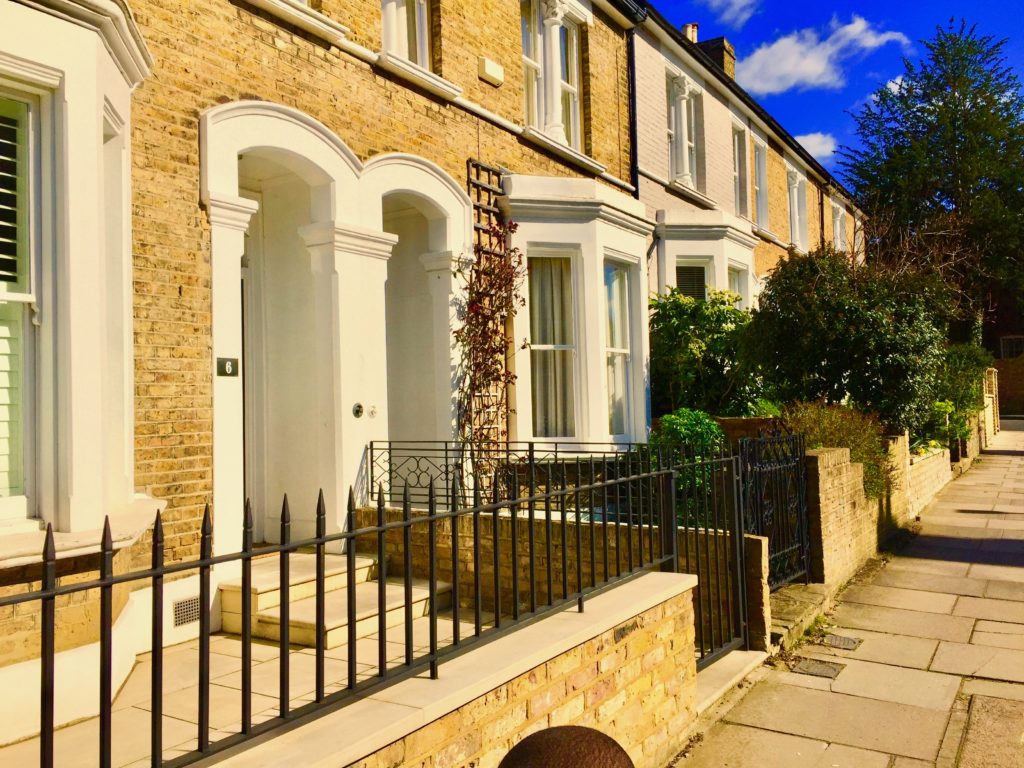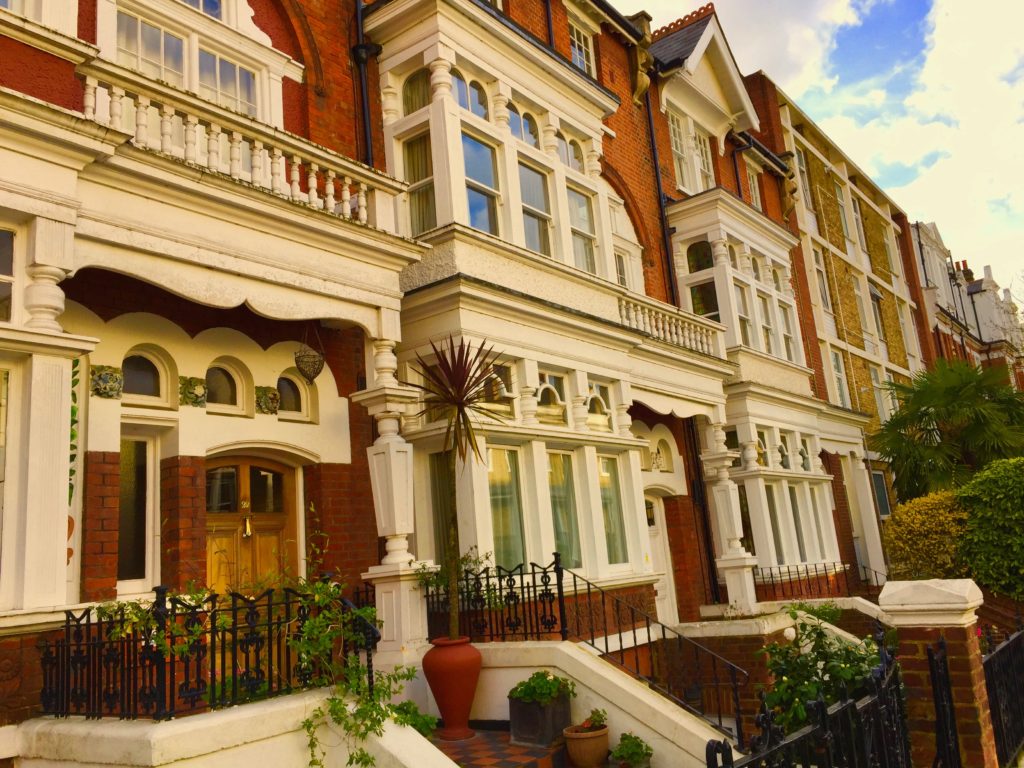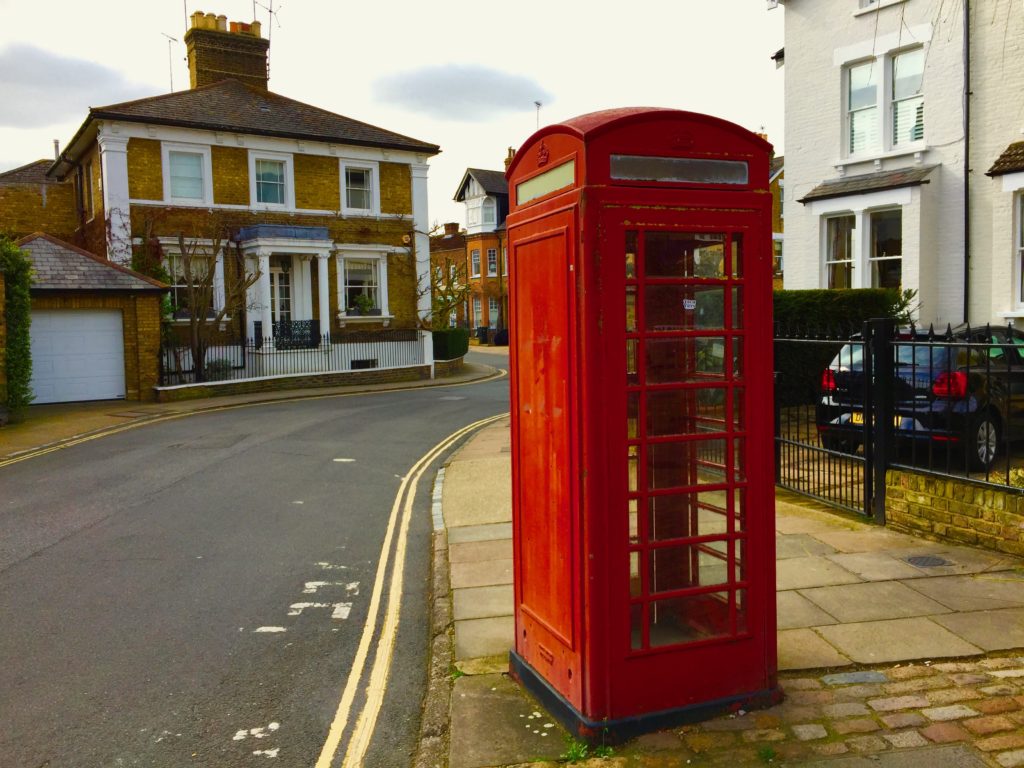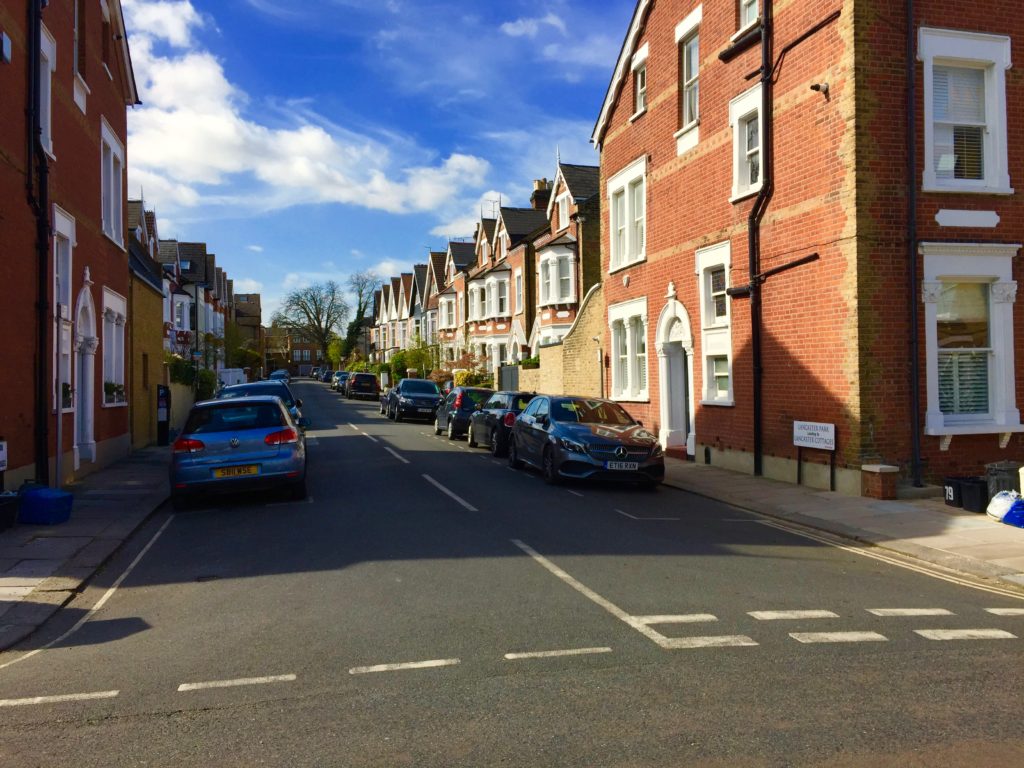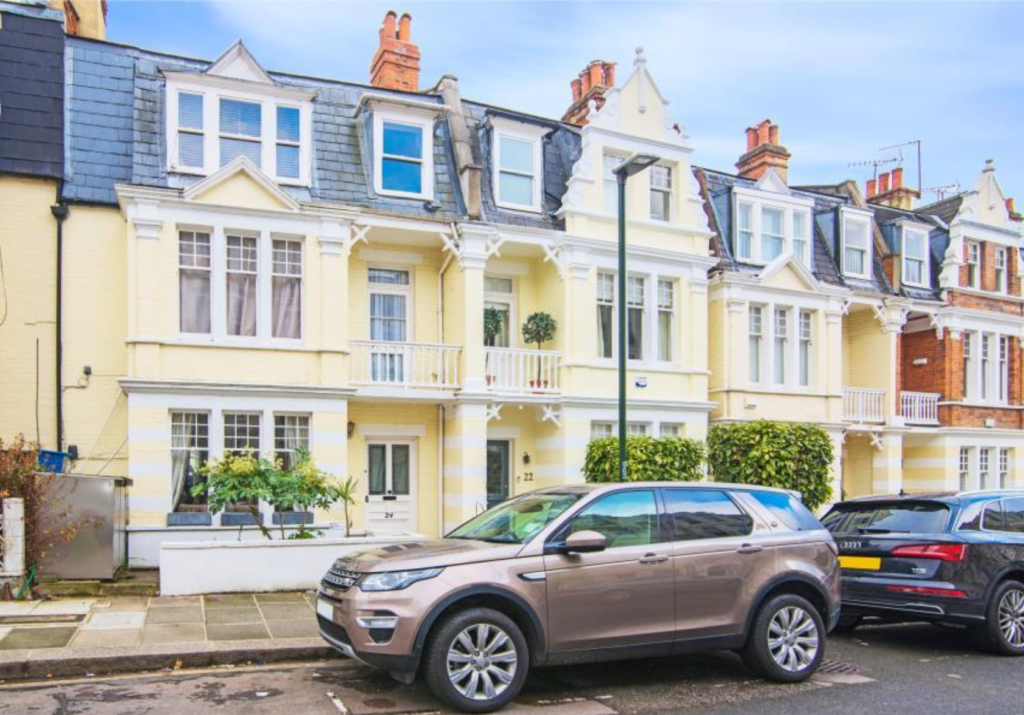 One of the things that Marvette appreciates are the amount of families we see. There are tons of baby strollers, it seems like there was a family convention nearby. And the restaurants are awesome! Every restaurant, expect for the tavern all had families!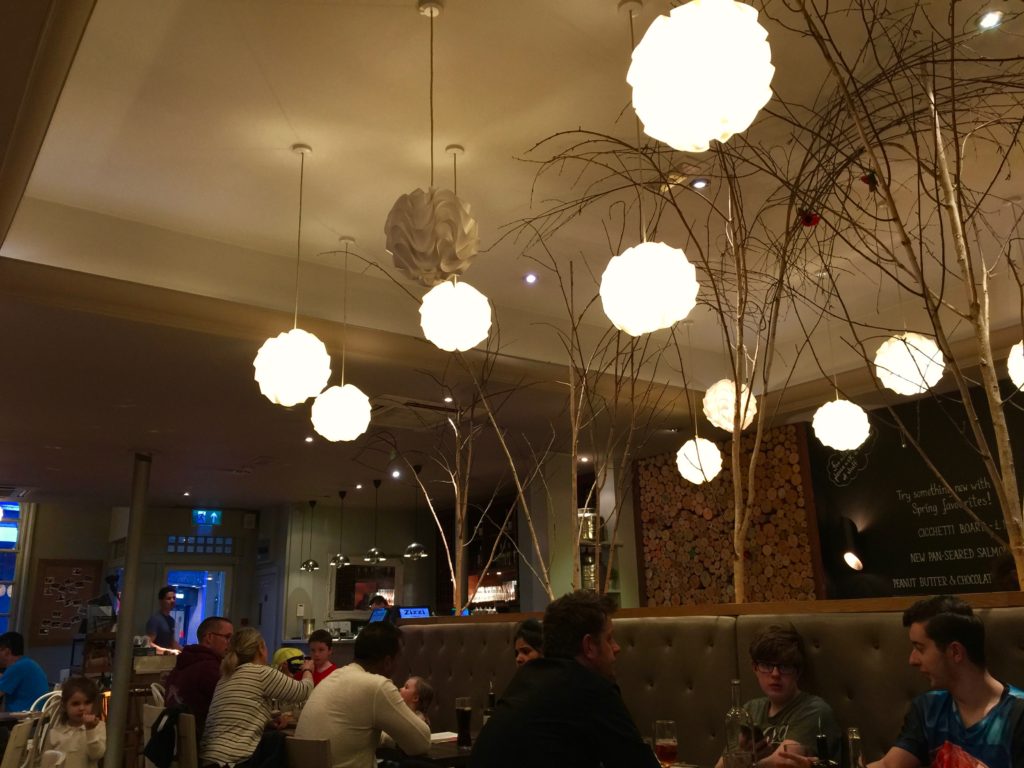 Parks & River Thames!
Can't find words to describe this…what I can say is this is only 5 minutes from our house!!!