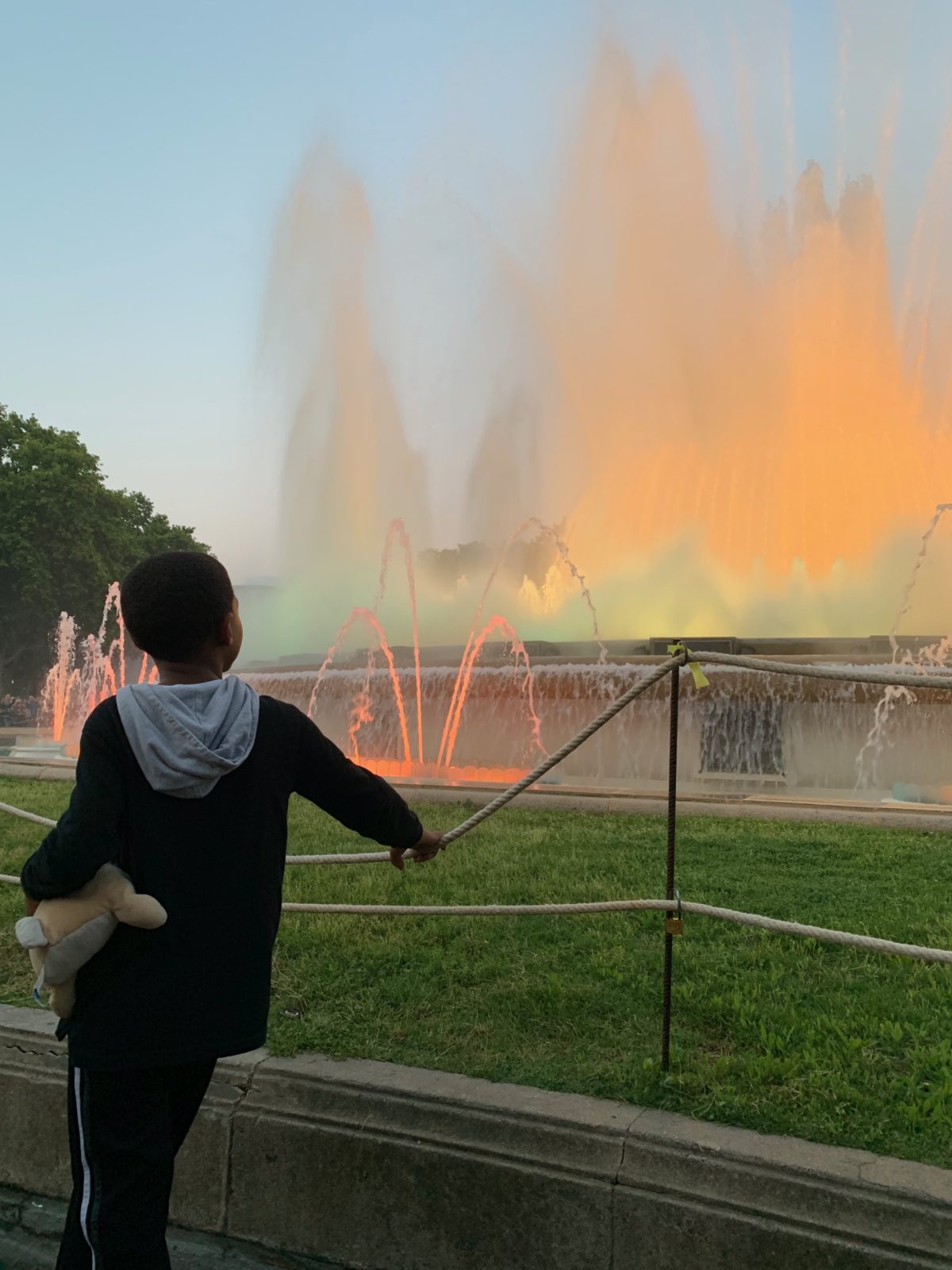 If you have read my past two posts a recurring notion, the Immense feeling of the inability to capture what I see in words. It's like the proverbial/cliché scene in the movies where a writer types one word then sits back in their chair and stares at the word seemingly for hours. Analyzing different angles of the word, condensing inspiration into each letter, they have so much to say but don't know where to begin. So I will try my best. ?
B.A.R.C.E.L.O.N.A (pause)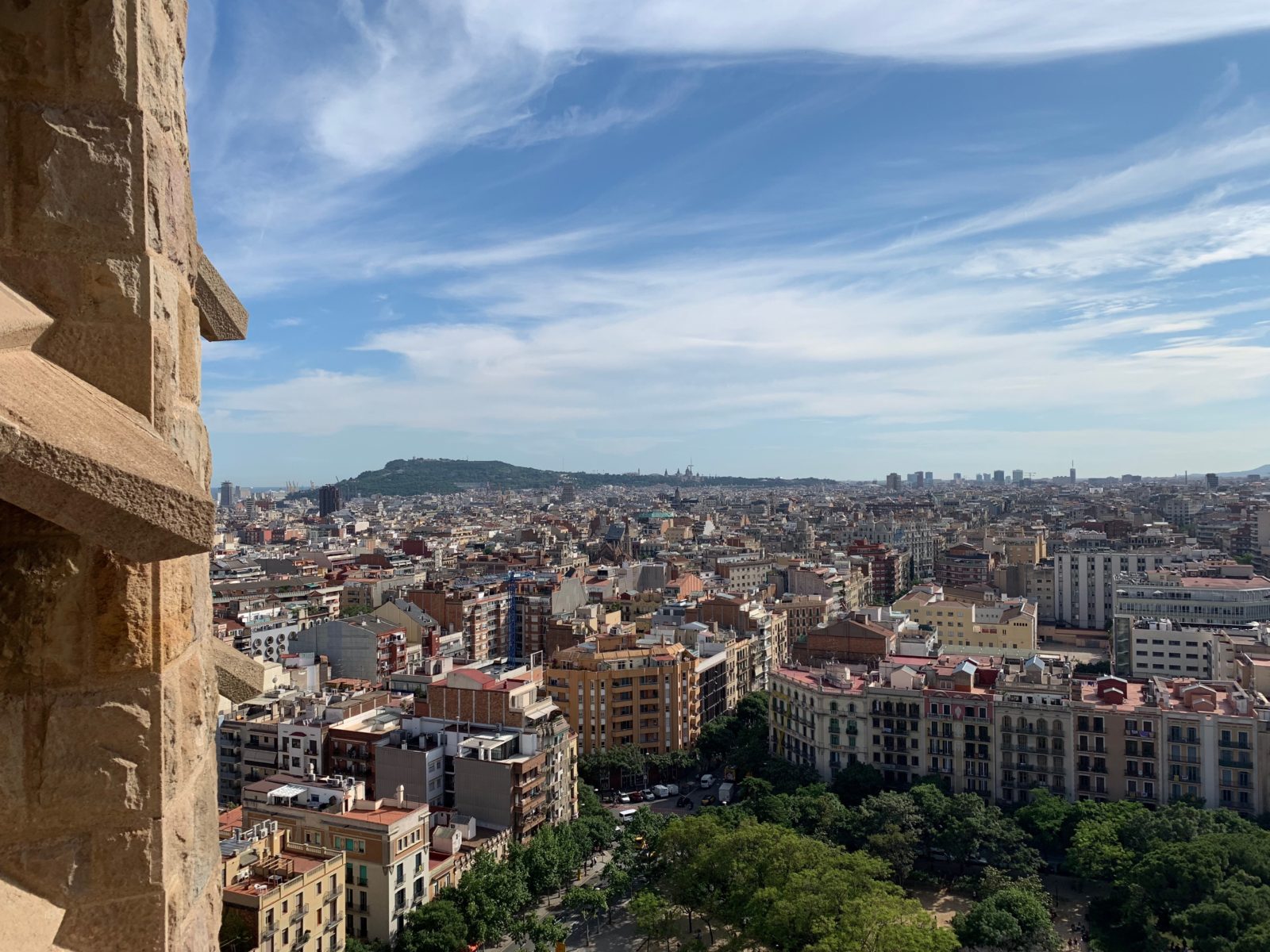 When traveling, for me there are 3.5 components that make a great trip, food, people, scenery and depending where you go the weather. I'm warm blooded so I like hot places. Since it's a beach city, Barcelona has a natural breeze. It's soft like a blanket. So you can imagine sitting out side a restaurant eating your tapas looking at flowers blanketing terraces next to ornamented walls dripping down into cobblestone streets. And then this silent breeze hits you. It's insane!!!
Oh and another thing. as you navigate this post and future posts, I will show you a big picture to introduce each section then display windows (thumbnails) into the details that illustrate the craftsmanship that create the whole, so don't just spend time looking at just the big pictures, spend time consuming the windows/details. I promise you when you come up for air the introduction picture will be more meaningful.
Food! Tapas
This is the general name for small dishes of food that are served to be shared. They can vary widely and cover anything from a bowl of almonds or olives to a plate of grilled prawns.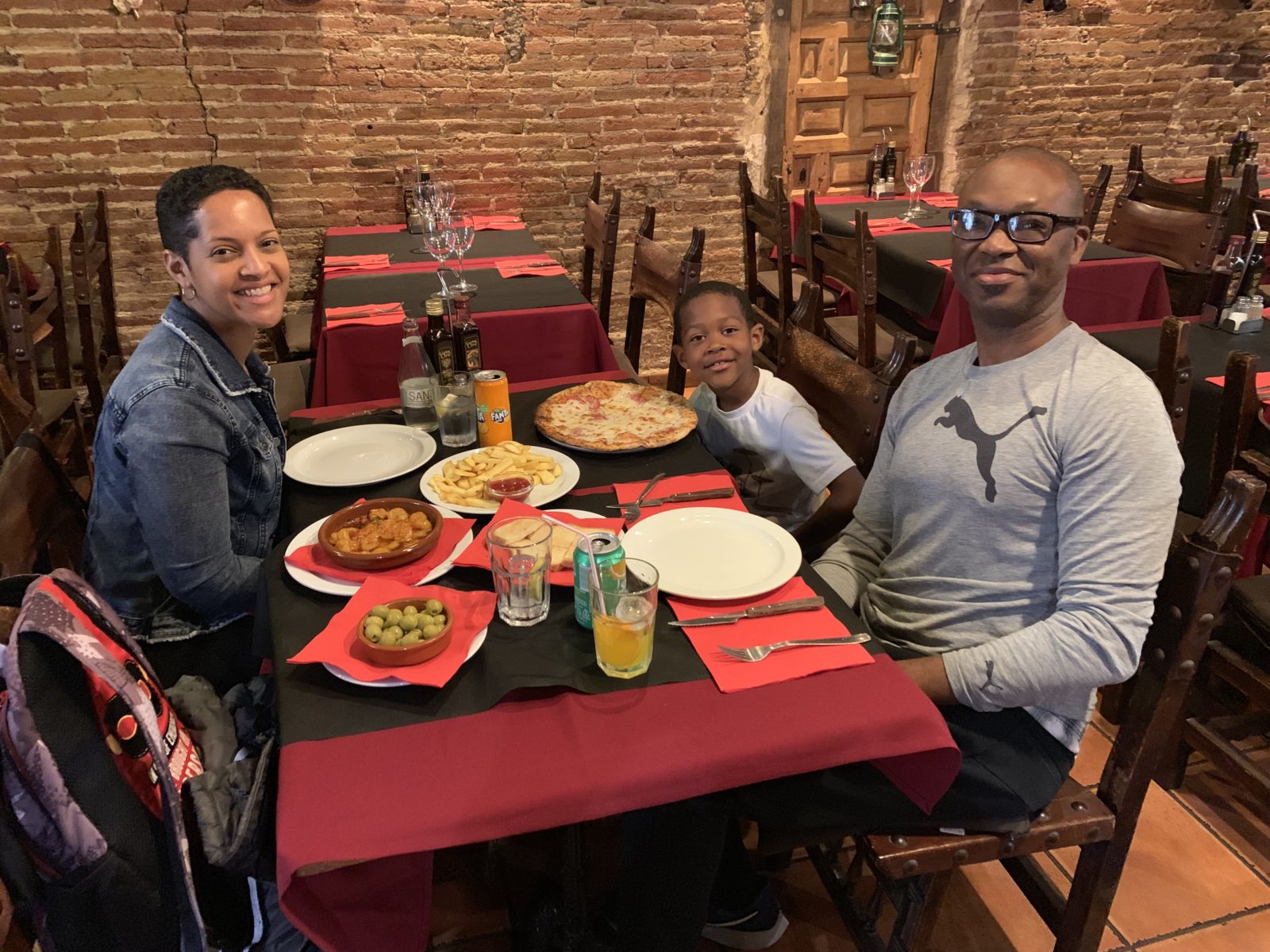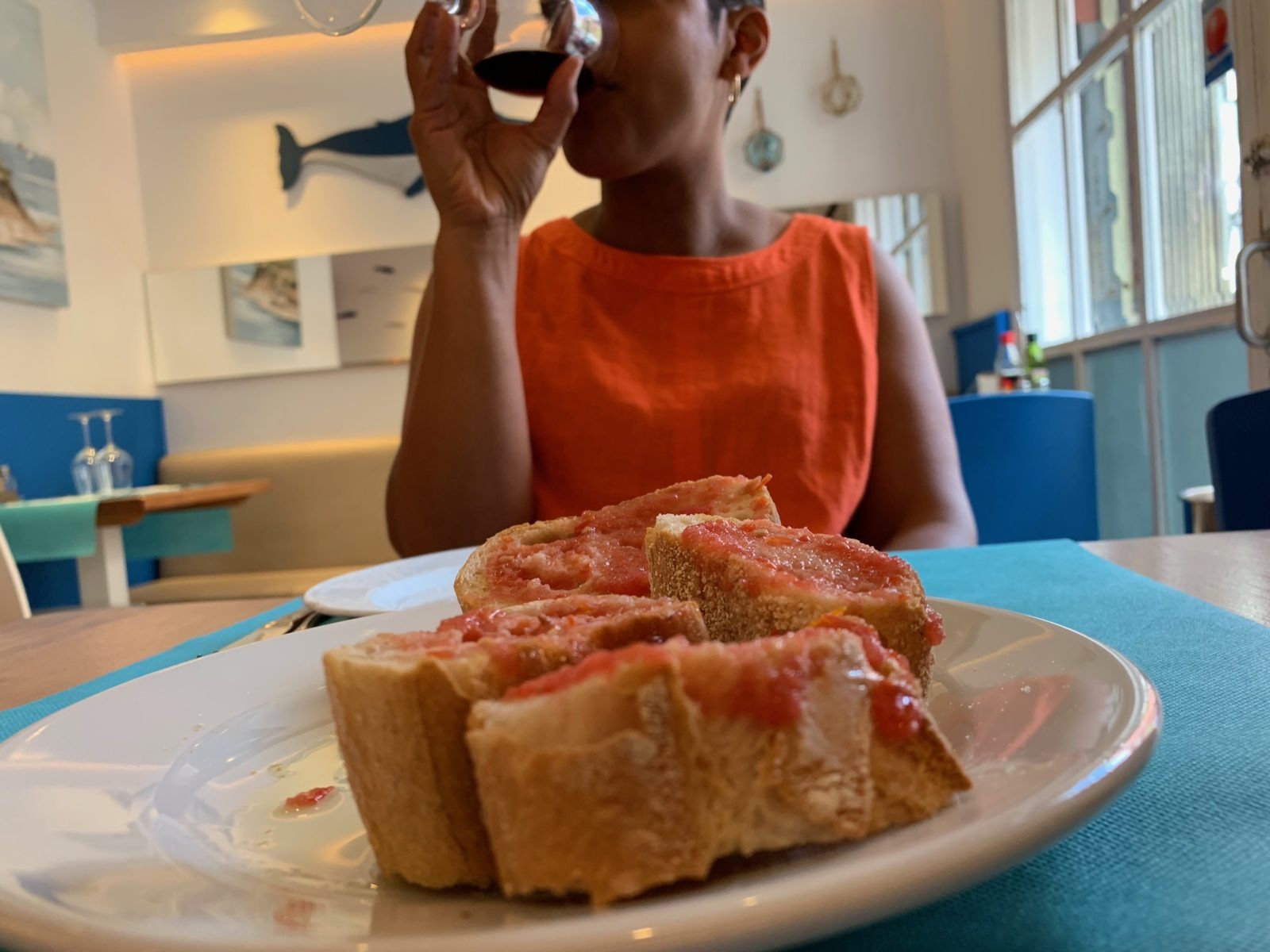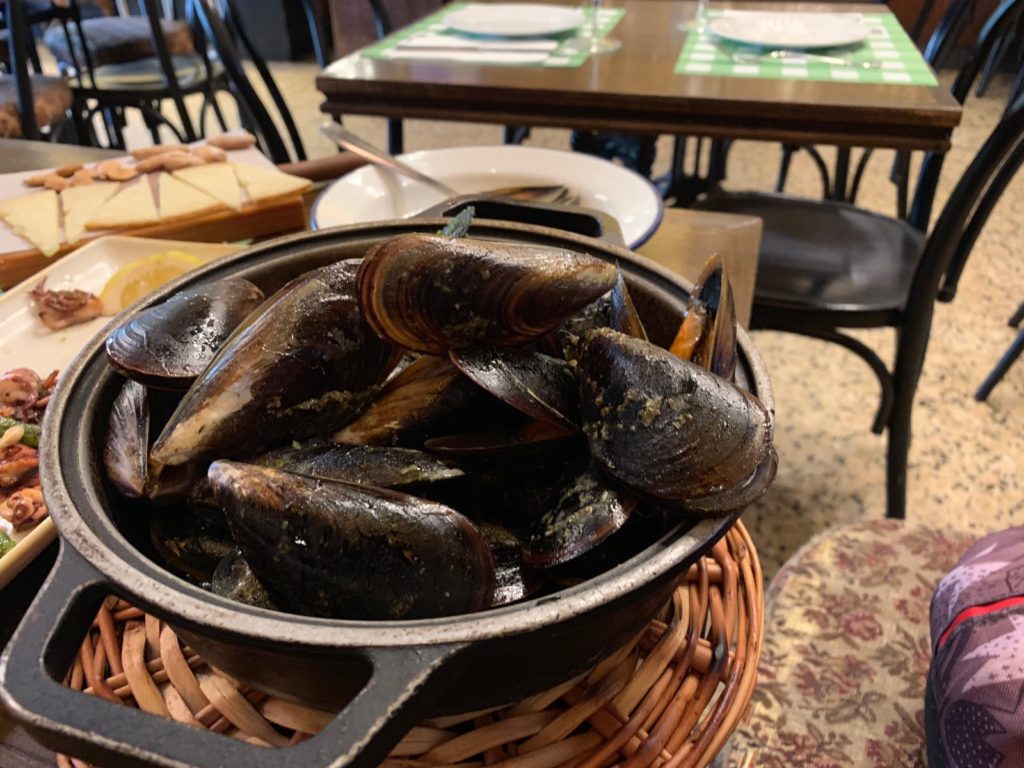 People
The language people is Catalan. Catalan evolved directly from Latin. This of course explains Catalan's similarities of vocabulary and grammar with French, Spanish and Italian.
In May several summer festivals marked by fires and fireworks, including the feasts of St. Anthony on June 13 (in Balears); St. John on June 24; and Sts. Peter and Paul on June 29. The Catalan national holiday isLa Diadaon September 11. The Day of the Dead(Dia Dels Difunts)is celebrated on November 2. BoxingDay (December 26) is also observed.
Towns and villages celebrate their patron saints' days every year in a "main festival," orfiesta major.This climaxes in an all-night dance. All Catalan festivals are marked by the dancing of thesardana,the Catalan national dance. Another typical feature is the presence of ritual figures called giants(gegants)and bigheads(capgrosses),enormous papier-mache forms that are carriend in processions. The grotesque bigheads are objects of jokes and mockery.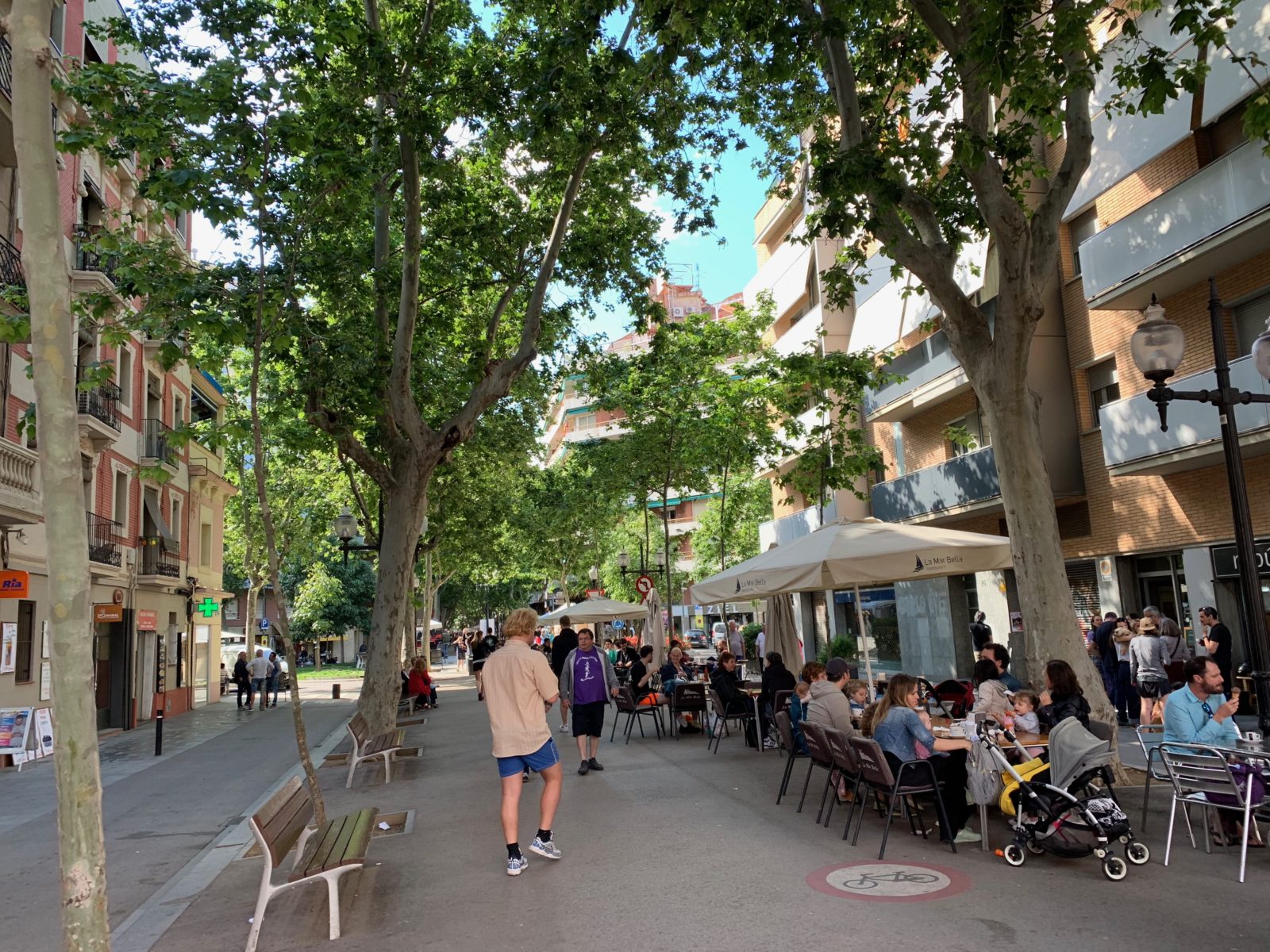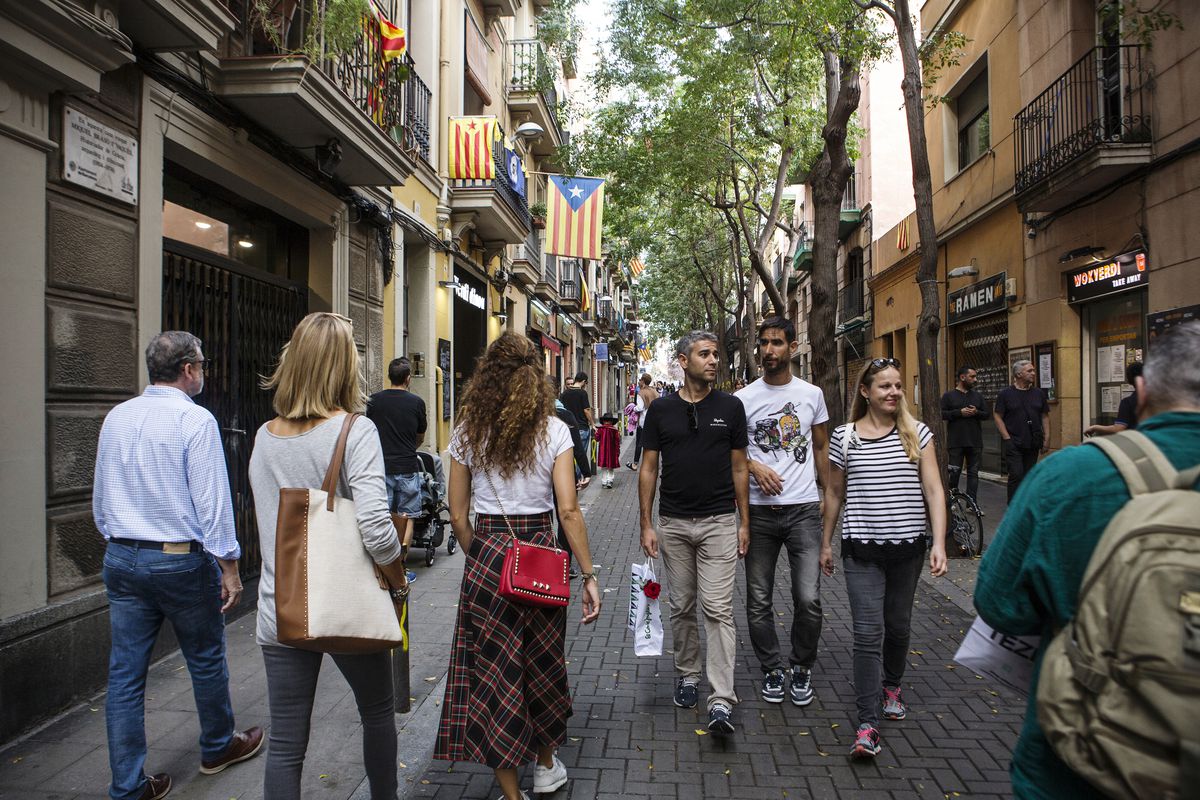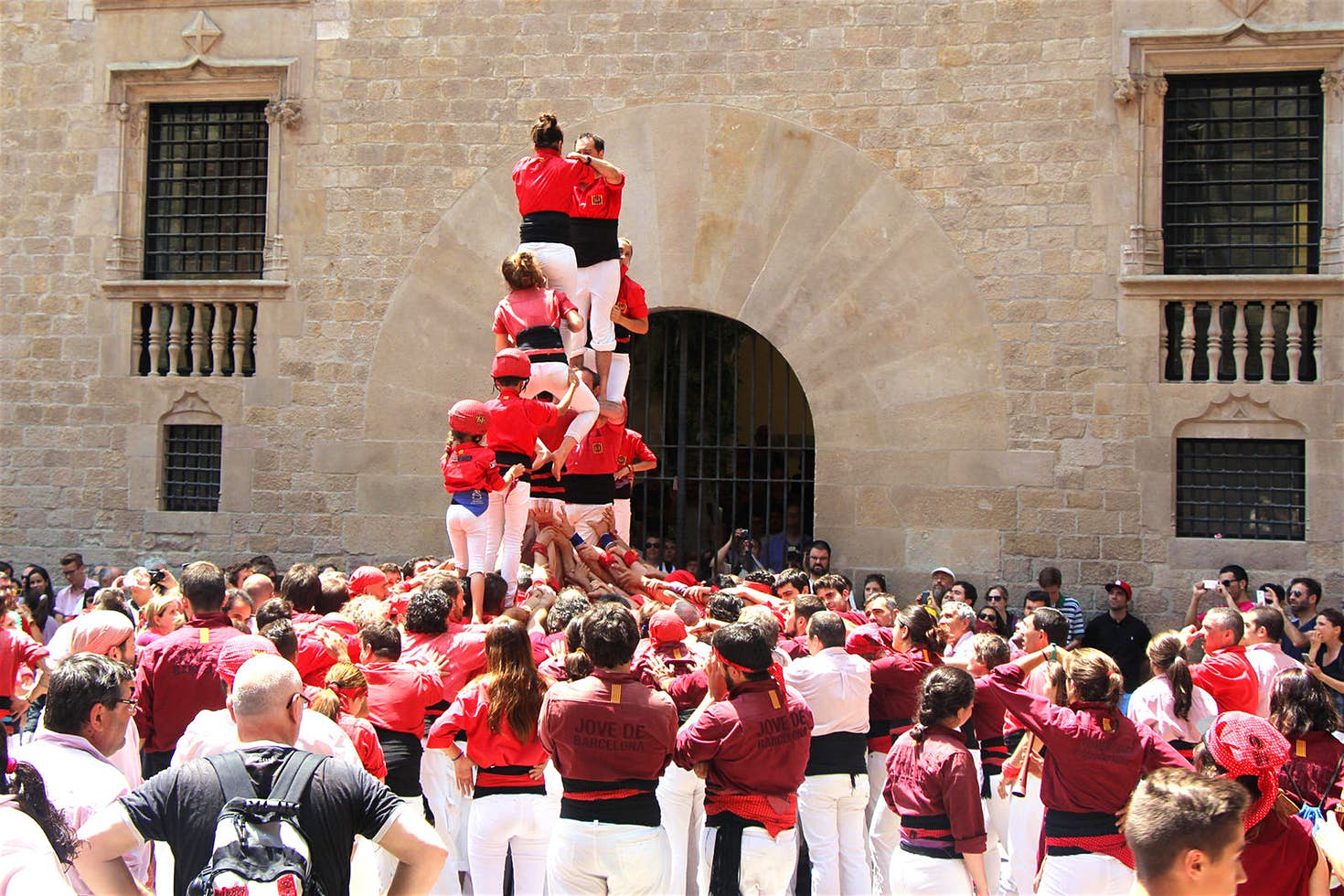 Architecture
Designed by Gaudi, the Sagrada Familia is a large Roman Catholic church in Barcelona. A one of a kind design. Each side of the church represents the birth, life and death of Christ. Building of the Sagrada Família began in 1882, it remains unfinished but to due to long standing effort it will be complete in 2030.